Being a parent is a 24-7 job and an all year round one that sometimes keeps you awake at night. It's the most important job and whatever you do will result to either a bad or good outcome. You learn from your mistakes and there are times that books about parenting doesn't help at all.
The question is – how can a parent like me, totally eliminate stress or at least lessen it's pestering rule over your life?
Here's a few of what I learned from one of the many books I read:
Parents must be healthy. This goes with being fit physically and psychologically. If your health is in good condition, the psyche follows. You can make sound decisions and can give your children the attention and care they need. 

Play with your kids. It's one of those bonding moments that children badly need more so if both parents are working outside their homes. This confirms to your kids that you still care about them and that you value each and every time spent.
If you are not a single parent, then share the responsibilities with your better half. Both parents must be involved in any and every responsibility. This way, stress is lessened because 2 minds are working out on issues.
Help your kids to be happier. This can be done by praising every good actions and teaching them the right and proper ways in a mild manner when they have done something wrong. This affirms that you will love them no matter what.
Set some rules and conditions and explain it to them, the way they will understand. The earlier they know that, they will grow up to value everything in life.
Use positive discipline. You found out that your teenage boy has been smoking and a few 

humidors

were confiscated by the school admin. Talk to him calmly about it and ask why he is doing it. Don't just get to the bottom of it or disregard his feelings.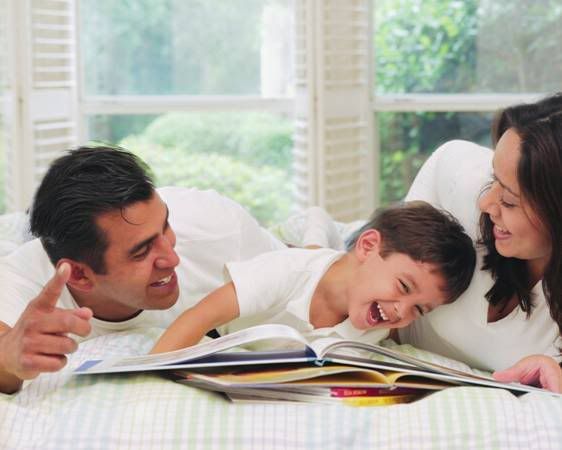 They say that parenting is not actually about the parents or how they feel, but in fact, about the children, their feelings and their behaviors. If we can dig deeper on how things are going on with them, we will have the solutions. Thus, this will help lessen the stress and heartaches in every parents' hearts and minds.
Hits: 159