People are asking what keeps me in a good state of health these days and slimmer, if I may add. Well, I don't follow a regular diet program nor do I spend time to exercise. I still eat whatever I want. I actually just had a bite size KitKat dark for dessert after lunch today because it's a cheat day Sunday. I do indulge in sodas and sweets sometimes, but in moderation. The trick is eating right, don't starve yourself. Most especially, have a daily health regimen to help you control your eating habits as well as cravings.
Believe it or not, the above products from UNO Premier and UNO Local are my daily stress buster, energy booster, weight loss health supplements. I do skip the Nutrifab Pickled Plum when I know I'll be out the whole day next day. Otherwise, it has become a daily habit for me since September 2016.
This is how I usually start my day….
I take one shot glass of UNO Local Acai Berry soon as I wake up then follow up with at least 1-2 glasses of warm water. This is my Superfood, an all round health juice supplement as it helps keep my body in tip top shape! It also makes you feel full for a few more hours so you can either skip breakfast altogether or just grab a sandwich or cookies if you feel hungry. I don't skip breakfast, because it's the most important meal of the day. I'm borderline diabetic so I don't want my sugar level to go down. What I do is bring a cookie or 2 before heading out or make myself a sandwich to help me keep going til lunch time.
UNO Local Acai Berry Php2,500
I can never go out without drinking a cup of coffee to perk up my sleepy brain. So since I'm still full coz I drank a shot of Acai Berry, I take a bath, dress up, drink my daily dose of UNO Local Cappuccino, grab my cookies and off I go. It's also perfect for an acidic like me, even on an empty tummy. If I don't have to rush out to go to an event or meeting, I enjoy every sip of this Guyabano and Moringa coffee with a sandwich on my right hand.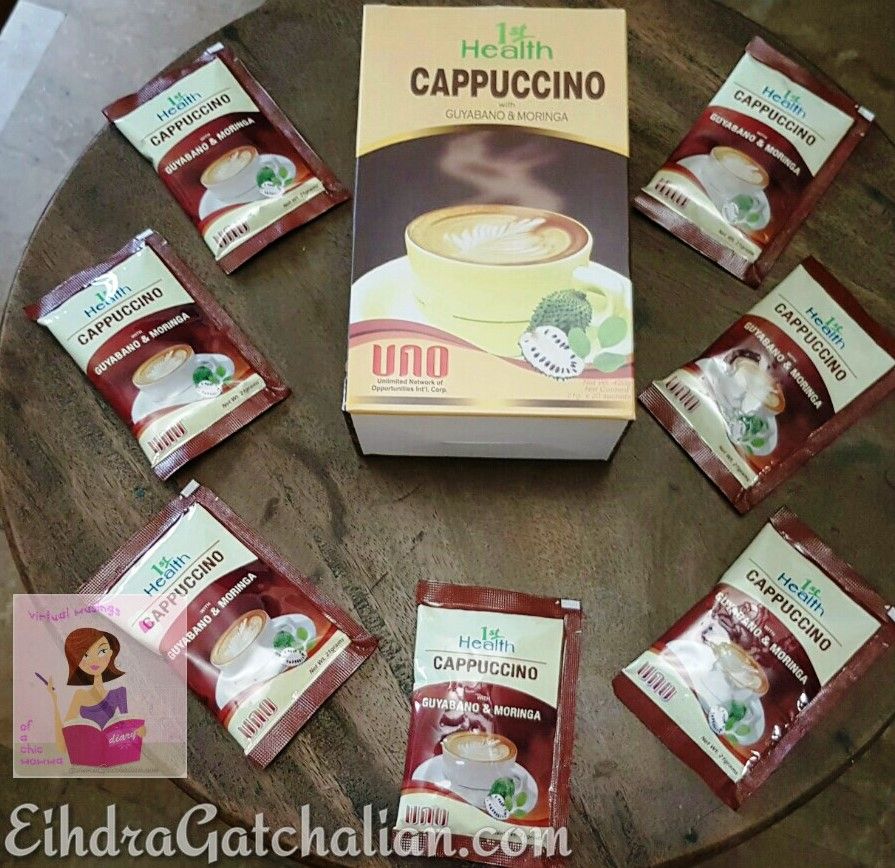 UNO Local Cappuccino Php410 20 sachets in 1 box
This UNO Premier Prime Juice with Stevia is my everyday stress buster coz it keeps me feel refreshed on a hot afternoon thus giving me a cool, clear head so I can do my online work calmly, which also keep pressure and stress at bay.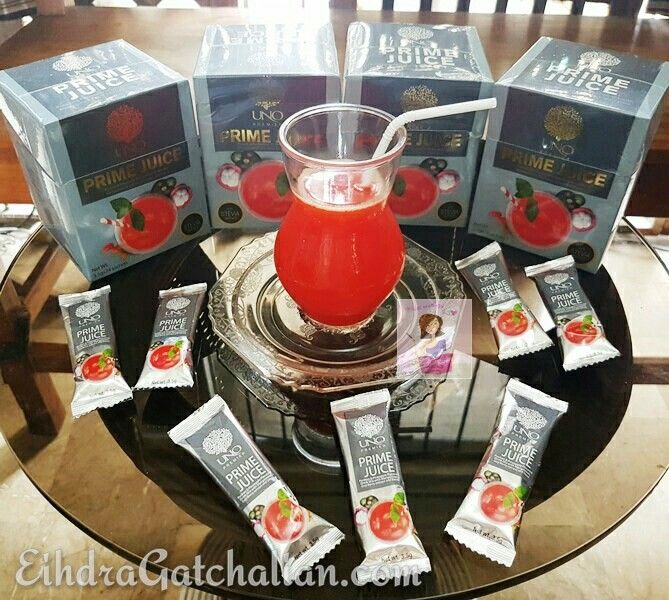 UNO Premier Prime Juice with Stevia Php1,180.00 24 sachets in 1 box
Last is the UNO Premier Nutrifab, a pickled plum which I eat an hour or two before dinner. If you are following my weightloss journey, this is the one responsible for giving me a reunion ready body! Will post an extensive review of this product with proof lol.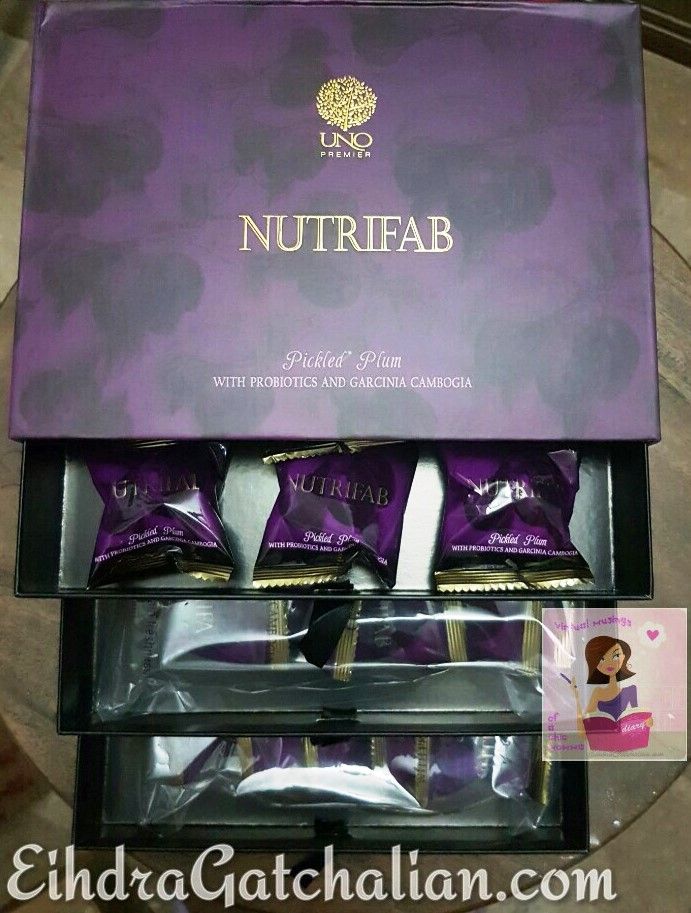 UNO Premier Nutrifab Pickled Plum P1500/box of 10pcs and P5000/gift box
It's unlike other slimming products where you will be frequently found in the comfort room,lol. It doesn't make you go more than 2x, and this will happen during the first 2 days. After that, just one SCHEDULED TRIP daily. It will control your eating habits and cravings but will still let you eat a proper meal after consuming one. It detoxifies your body, flushes out toxins and will make you pee frequently because it relieves you of excess body fluids.
So, there you go.. My daily healthy beverages and weightloss partner all revealed. I don't mind sharing coz I know there are many of you looking for a simple and affordable way to keep you healthy and slim.
Though this is not available in supermarkets or groceries, you can still try it by buying at any UNO Premier offices or website.
Check their webpages below for more information and updates:
UNO Premier Philippines
Website: – http://www.unopremier.com/
Facebook: – https://www.facebook.com/UNOPremierOfficialSite/
Instagram: – https://www.instagram.com/unopremierofficial/
Twitter: – https://twitter.com/UNOPremier_PH
UNO Local Philippines
Website: – www.uno-corp.com
Facebook Page: – https://facebook.com/UNOIntl.Official/
Instagram: @unolocalphilippines
Twitter: @UNOIntlCorp_PH
Hits: 356