Calling all Citi Rewards Card holders! Take advantage and enjoy more benefits per liter when you gas up at any Shell station!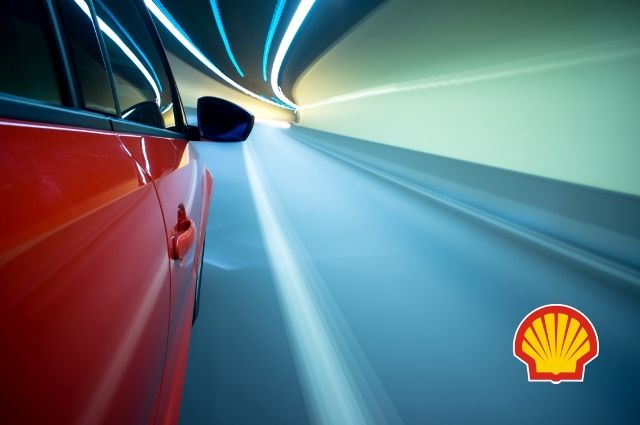 Yes, get 3x Rewards Points when you use your Citi Rewards Card for all your Shell fuel purchases. Doing so is easy: simply drive to any Shell station to fuel up from now until December 31, 2016 to earn a generous special earn rate of 3 Rewards Points for every 30 pesos from the standard earn rate of 1 Rewards Point per 30 pesos.
You can then use these points towards redeeming free flights, hotels, vacation packages, gadgets, apparel, luggage, beauty products, home and garden items, jewelry, cash credits, and points transfer to frequent flyer programs, among others. So go ahead and fuel your drive to living the good life with Shell and your Citi Rewards Card today!
These and other promotions are available through Citi ThankYou® Rewards, which allows Citi cardholders to redeem their points, miles or rebates in exchange for global access to the best lifestyle and travel deals. For more information, visit www.citibank.com.ph/citithankyou, or call CitiPhone at (02) 995 9999.
Hits: 170