"A leader is one who knows the way, goes the way, and shows the way," said leadership expert John C. Maxwell. This is how true leadership is passed on in institutions that have been in operation for decades. In the case of financial advisors, nothing portrays a sense of leadership more than the Million Dollar Round Table (MDRT).
Given that MDRT membership is now recognized internationally as the standard of excellence in the life insurance and financial services business, the AIA Group made it a central theme in their recently concluded Premier Leader's Summit. The annual event held in Bangkok, Thailand was entitled "Sustaining Success: Building an MDRT Culture," and gathered the best agency leaders of AIA from all over Asia.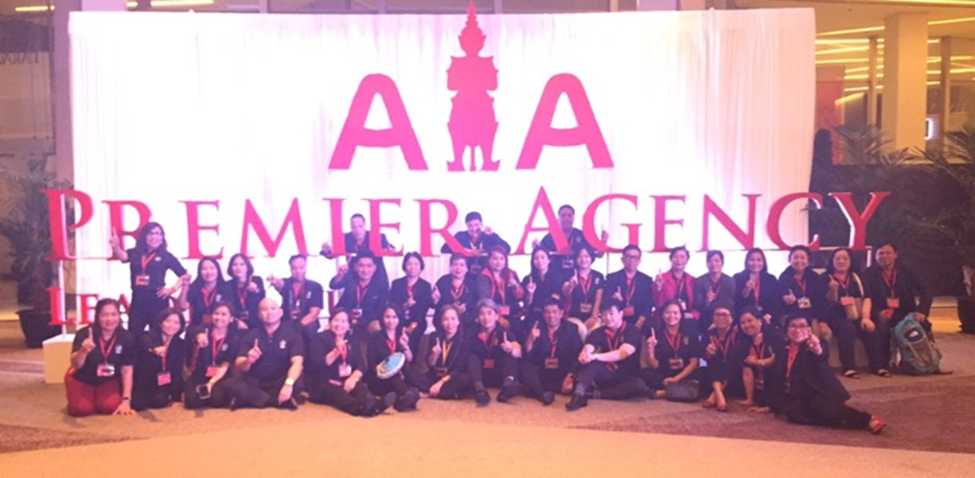 Included among the delegates were 43 members from AIA's local group, Philam Life. The Philam Life managers were able to become self-made millionaires through their hard work and perseverance in building a successful team of expert financial advisors.
Knowing their success couldn't have been replicated without having good mentors, each of them have made it their mission to help their own advisors achieve the highest distinction that a Financial Advisor can aspire for – to qualify to the MDRT. These outstanding Filipinos were recognized for their remarkable leadership and agency-building abilities and for transforming the lives of the men and women they have recruited, trained and developed.
Philam Life's top qualifiers per category were Lourdes M. Del Mundo (Top District, Del Mundo Associates), Ismael L. Melendres, Jr. and Cecilia A. Melendres (Top Tenured Agency, Melendres Associates), Anna Concepcion C. Blanco (Top Rookie Agency, Starbright Financial Advisors), Carlos C. Veneracion (Top Tenured Unit, Veneracion Financials), and Mark Christoper C. Yu (Top Rookie Unit, Yu Associates).
Indeed, being invited to the annual Premier Leader's Summit is an honour and a privilege for any sales leader. It is proof that the leader has been successful in building a business in the insurance industry and becoming a role model for other aspiring agency leaders and entrepreneurs to follow.
To learn more about Philam Life, kindly visit www.philamlife.com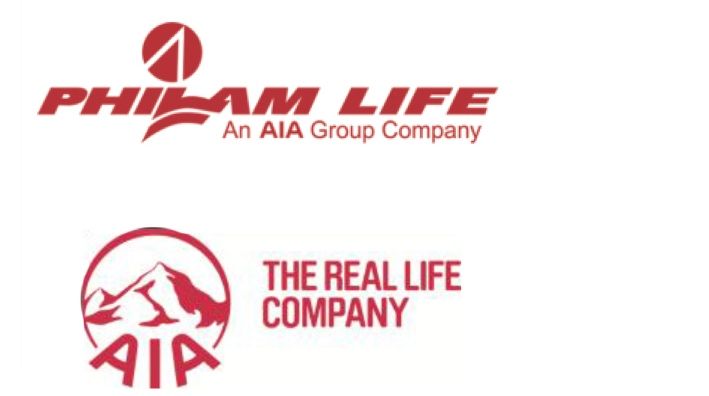 About Philam Life
The Philippine American Life and General Insurance Company (Philam Life) is the country's premier life insurance company. Established on 21 June 1947, Philam Life has earned the trust of customers for its financial strength, strong brand name, and ability to deliver on its promises.
Philam Life has PHP226.8 billion in total assets as of 31 December 2014 and has delivered timely payouts of over PHP9 billion in education benefits (2004-2014) and over PHP118 billion in insurance benefits (1950-2014), while serving close to 600,000 individual policyholders and over 1,700,000 insured group members.
Philam Life understands the real life needs of its customers and provides the right plans and the right solutions including life protection, health insurance, savings, education, retirement, investment, group and credit life insurance. It also offers bancassurance and fund management products and services through its subsidiaries – BPI Philam Life Assurance Company (BPI-Philam) and Philam Asset Management Inc. (PAMI).
Philam Life is a member of AIA Group Limited, the largest independent publicly listed pan-Asian life insurance group.
About AIA
AIA Group Limited and its subsidiaries (collectively "AIA" or the "Group") comprise the largest independent publicly listed pan-Asian life insurance group. It has a presence in 18 markets in Asia-Pacific – wholly-owned branches and subsidiaries in Hong Kong, Thailand, Singapore, Malaysia, China, Korea, the Philippines, Australia, Indonesia, Taiwan, Vietnam, New Zealand, Macau, Brunei, a 97 per cent subsidiary in Sri Lanka, a 26 per cent joint venture in India and representative offices in Myanmar and Cambodia.
The business that is now AIA was first established in Shanghai over 90 years ago. It is a market leader in the Asia-Pacific region (ex-Japan) based on life insurance premiums and holds leading positions across the majority of its markets. It had total assets of US$172 billion as of 31 May 2015.
AIA meets the long-term savings and protection needs of individuals by offering a range of products and services including life insurance, accident and health insurance and savings plans. The Group also provides employee benefits, credit life and pension services to corporate clients. Through an extensive network of agents, partners and employees across Asia-Pacific, AIA serves the holders of more than 29 million individual policies and over 16 million participating members of group insurance schemes.
AIA Group Limited is listed on the Main Board of The Stock Exchange of Hong Kong Limited under the stock code "1299" with American Depositary Receipts (Level 1) traded on the over-the-counter market (ticker symbol: "AAGIY").
Hits: 134