With increasing tuition fees and extended years of basic education, having an education plan has become even more relevant nowadays. Many parents who have made a decision decades ago to invest in a good education plan for their children, are now reaping the fruits of their hard-earned savings, thanks to Philam Life.
In May of 2016, 50,000 scholars received their education payout for the 1st semester of SY 2016-2017. This second semester, Philam Life released over 51,000 education benefit payouts to policy owners. Most of the benefit payouts were made through CTA (credit to account) as part of the company's "ease of doing business" drive to ensure policyholders receive their benefit payments in a fast and convenient manner.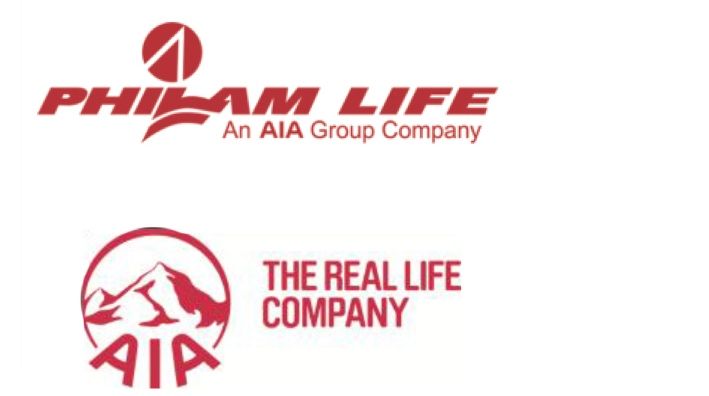 "Providing the best education for their loved ones continues to be a key priority among Filipinos. Nothing is more important and more fulfilling for parents than to see their children finish school," said Philam Life CEO Aibee Cantos. "We understand this real life need and we are proud to be part of the journey in helping parents send their children to school," Cantos concluded.
In a related matter, Philam Life introduced a new education product called 'Future Scholar,' which addresses the needs and specifications of middle-class families who want the best education for their children.
Future Scholar is an investment and life insurance plan that provides long-term growth potential and guaranteed education benefits. It allows access to Philam Life's expertly-managed funds, offers guaranteed education benefits, waiver of premium, an optional term insurance for the payor, which the family can use to expand education costs in case the unexpected happens. Customers can also choose from two simple payment options – pay over 5 years or pay regularly until the child turns 17 years old.
Philam Life remains a trusted partner of parents in ensuring the continued education of their children. It has delivered timely payouts of over PHP10 billion in education benefits for the past 10 years, and over PHP131 billion in insurance benefits for the past six decades.
For more information, please visit http://www.philamlife.