Whether it's a day hike up Pico de Loro or a few days touring Angkor Wat in Cambodia, travel is always the perfect time for selfies. But any selfie won't do if you want to capture the grandeur of the great outdoors from atop a mountain, or those ancient ruins choked by overgrown banyan trees—with you included in the shot, of course.
Travel selfies are as much about the place as they are about you. Otherwise, you don't get to show proof of how awesome your vacation trip was, save for a souvenir shirt or some nasty sunburn. So rather than filling the entire shot with just your face, be sure to highlight the destination in your selfie.
With that said, here are a few other tips on capturing travel selfies that will be the envy of your IG followers:
Show some action
So you got a selfie with your face beside the Eiffel Tower. Cool, but not much in the way of excitement. Try doing something to make you look like you're having a great time, like spreading your arms wide to welcome yourself in Paris, or even eating ice cream.
Angle for personality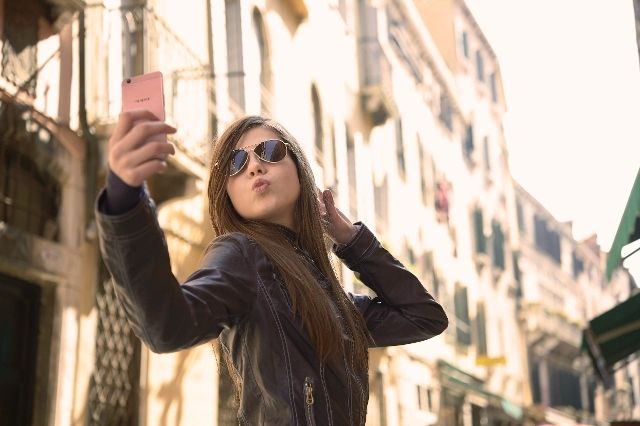 Hits: 114