This is a sponsored post. All opinions are mine.
A mom's gotta look for places where she can get not only amazing brands but also awesome discounted prices! It's not the trend, it's a necessary move so that she can get her money's worth plus more. There's nothing wrong with wanting to save more on your groceries or personal necessities, it's a must for a mom like me. Where do I go and buy my family's needs? Where else but Groupon Goods!

If you're not familiar yet with how these things go, check out the deals I have for you below. For sure you'll be enticed and probably click on the buy button later on hahaha.. The posted items are definitely a steal and you may want to take the opportunity while it last!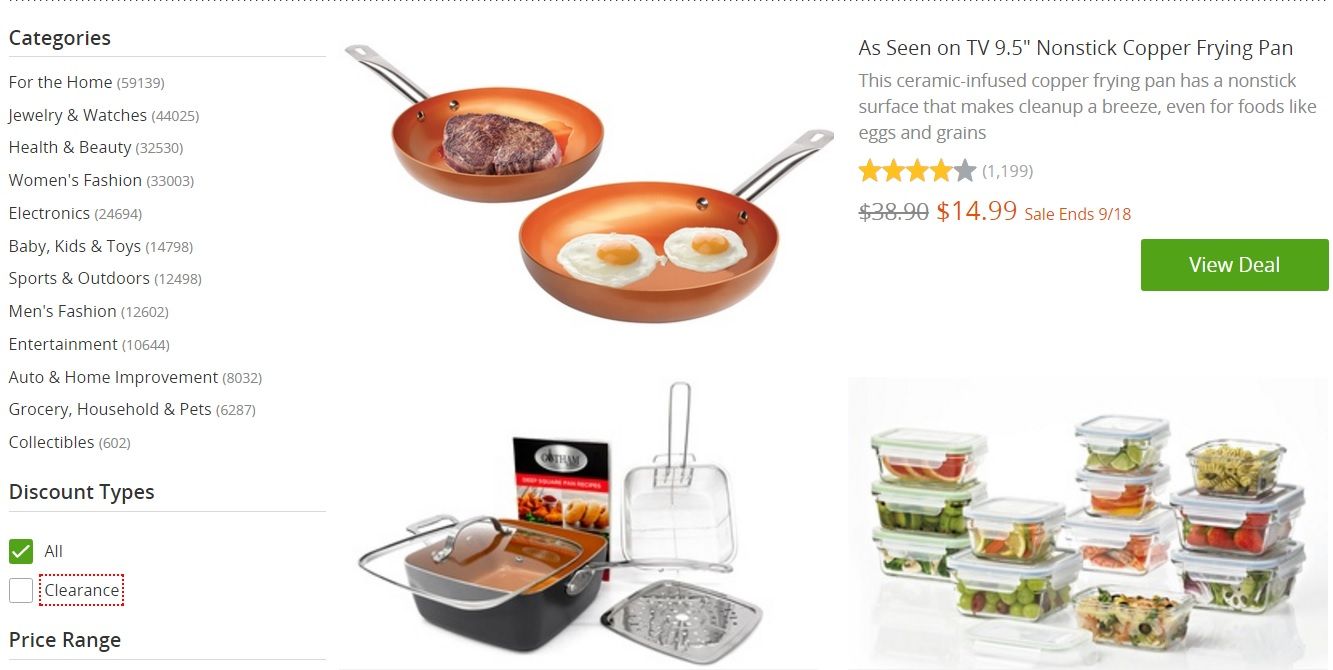 There are various categories you may choose from and as you can see from the image above, there are literally thousands of items, so you may wanna grab a sandwich and make yourself a hot cup of coffee while you browse the site.
I'm not a goddess of my own kitchen but I surely want new items from time to time. That Nonstick Copper Frying Pan is a much needed kitchen tool for I usually burn even just a simple sunny-side up egg hahaha..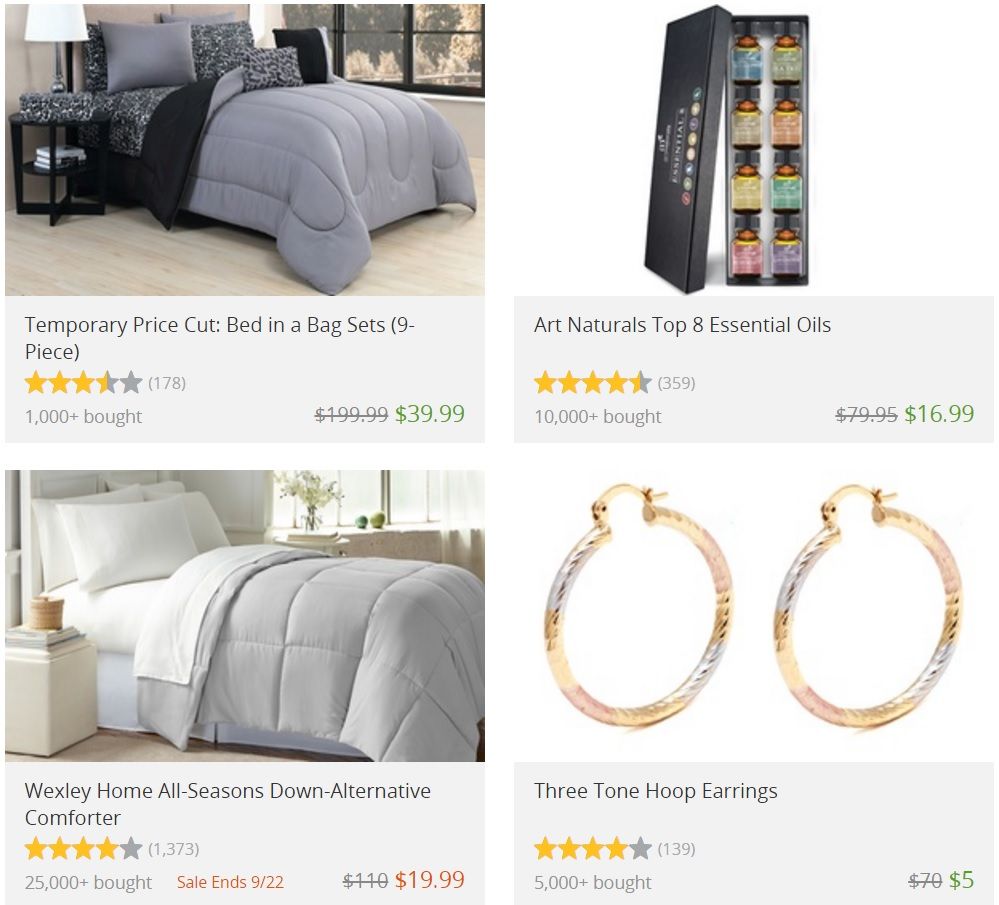 We all know that comforters usually are priced high in the department stores, so why spend tons of money when you can get the same comfortable feel at the lowest price slash!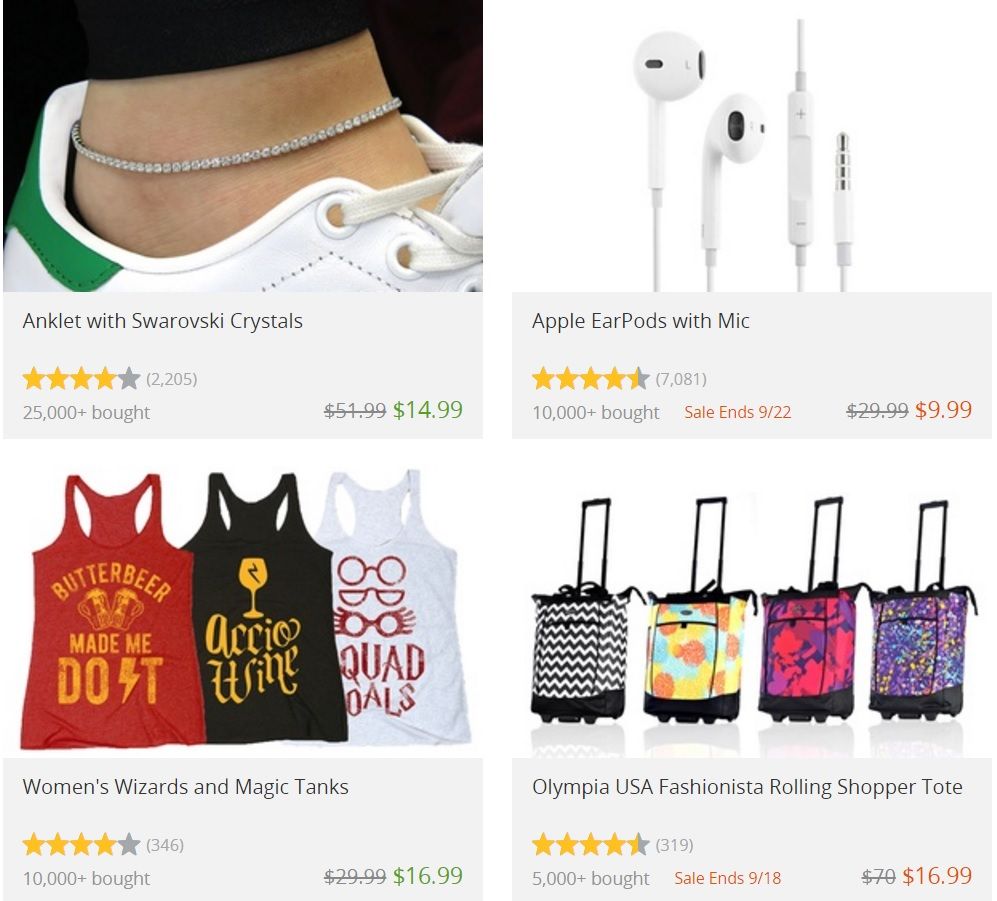 Just look at the sale price of that Stainless Steel 15-piece set Cutlery! Oh and the sale ends on 9/18 so you better hurry and click the Buy button fast! Limited quantities only so make sure to think fast and decide.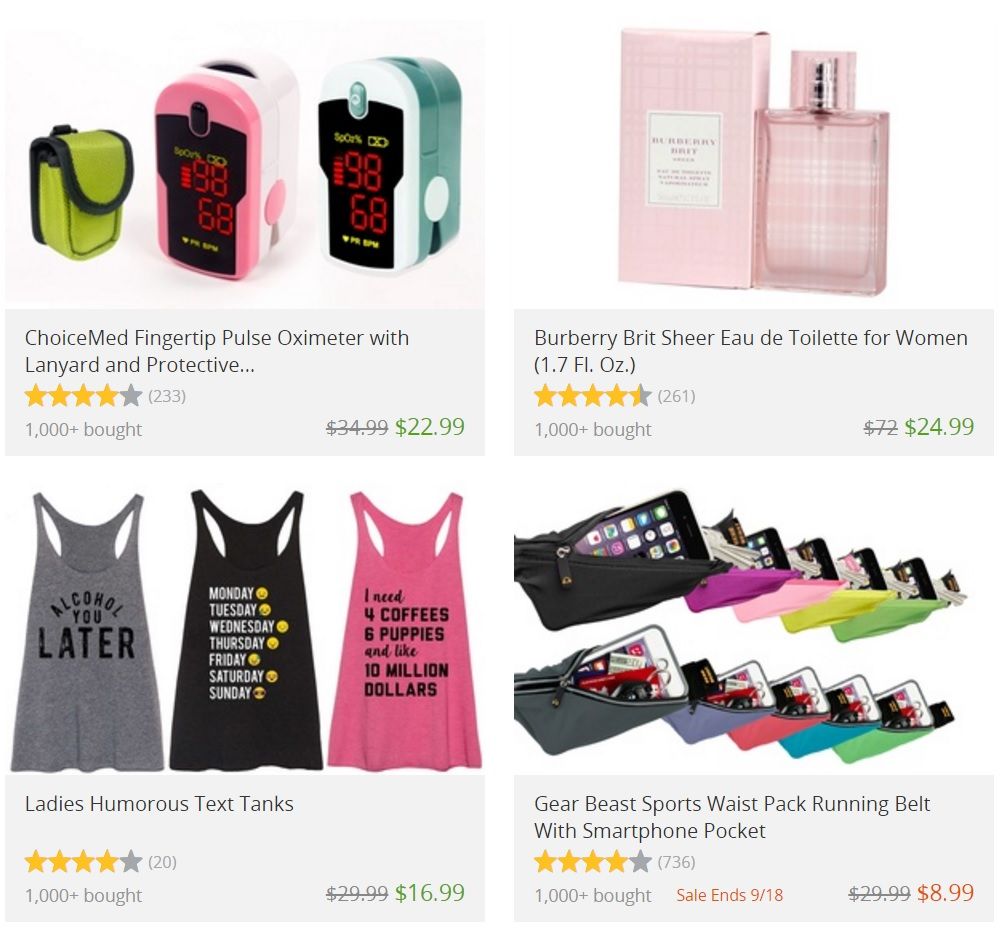 Those Humor Tanks will get you noticed in no time! If you're into sports and fitness, that Pulse Oximeter is a much needed buddy to check your pulse-rate.
There are thousands of products on the Groupon site but you don't have to spend a lot just because they are on sale. More are added each day, so just calm yourself, control your fingers and don't click-away as if there's no tomorrow. Buy whatever is necessary and with all those discounts flying around, who knows, there might be a few dollars left on the budget where you can buy your personal "wants".
Need to know more about the company? Check out their webpages below!
Facebook – https://www.facebook.com/Groupon.US/?brand_redir=526662987435979
Twitter – https://twitter.com/groupon
Hits: 140