Aside from being tedious, laundry work takes precious time away from the things that matter most — family.
This is true, even with a washing machine. Many modern homes still use a two-tub semi-automatic washing machine with a washer separate from the spin dryer. While the dryer adds efficiency, the process of waiting for the wash to end then transferring wet and heavy clothes to the dryer can interrupt chores as well as quality time. The process doubles with more clothes to wash.
This is what larger capacities, a single tub for washing and drying, and fully automatic operation aim to address. Fully automatic top load washing machines offer such advantages to lessen strain and add comfort to doing laundry. All you have to do is toss your laundry in and pick your wash and dry settings. You then get to have more time to do other household work, as well as have fun with your loved ones.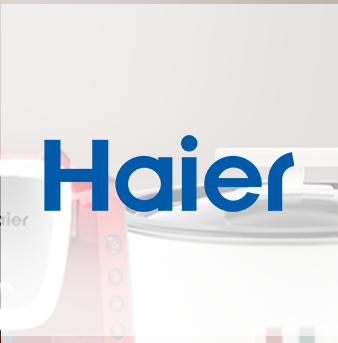 "Running the household and taking care of the family takes a lot of multitasking skills, and that is what our appliances can help us," said Marvin Fetilo, Haier Philippines' Product Manager for washing machines. "Fully automatic top load washing machines redefine your washing experience so you exert less effort, worry less about your family's clothes, and do more with your time."
Haier's fully automatic top load washing machines combine the best of technology and design so that doing the laundry becomes effortless and efficient. On top of this, you get to spend more quality time with yourself and your family.
Efficient and versatile
Top load washers from Haier come with eight washing programs and ten water levels to accommodate the type and volume of your laundry. The time delay function further lets you soak your clothes for a specified period of time before starting the wash cycle.
Compared to semi-automatic units, Haier's washing machines clean more clothes with an 8kg to 10kg capacity, making them ideal for an entire household's dirty laundry. They also use a double-pole stainless-steel basket to match the washer's high-speed spins and powerful Storm Wash cleaning capacity.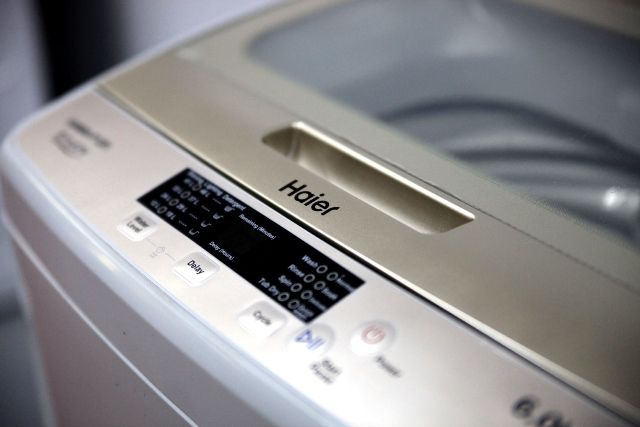 Each washer is designed with a Tub Dry feature that dries the inner and outer tub to prevent mildew growth, as well as a filter to keep laundry smooth and lint-free. The machine's pulsator also provides garments with an even wash without being rough or taking up space unlike agitators in other washing machines.
"The cleanliness of your clothes matters a lot to your family's hygiene, as well as to the impression you make on other people," Fetilo said. "The right washing machine helps you create a smarter home that enhances your family's health and lifestyle," he added.
Haier's top loading washers are available at Robinsons stores nationwide.
The suggested retail price of the HWM80–P1201 unit is P13,998, while the HWM100–P1201 unit is P15,998. Both models come with a two-year warranty on parts and labor.
For more information, please visit www.haier.com/ph/.