How do you make a TV show go viral?
For talk show host James Corden, what he did was invite famous personalities for a ride, tape sing-a-longs and duets, and share the videos via social media for the world to see. Thus, Carpool Karaoke on The Late Late Show was born.
Carpool Karaoke has featured the likes of Mariah Carey, Lady Gaga, Selena Gomez, One Direction, Adele, and former First Lady Michelle Obama. These and other acts have taken the digital world by storm, turning what started as a TV show segment into a global phenomenon.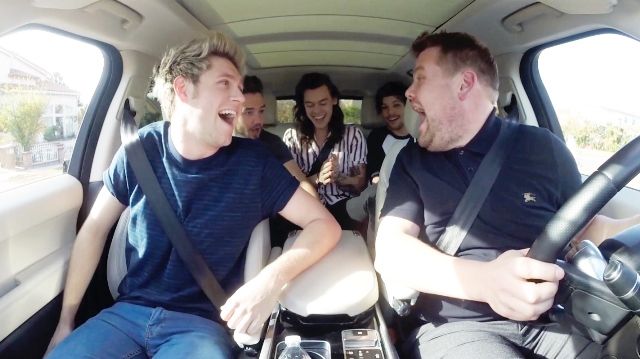 Hits: 121