Do you already have a life insurance? Is you home insured? Are you looking for a local insurance company that is most trusted by many? You may want to look into Philam Life's mission and vision to know more about the company.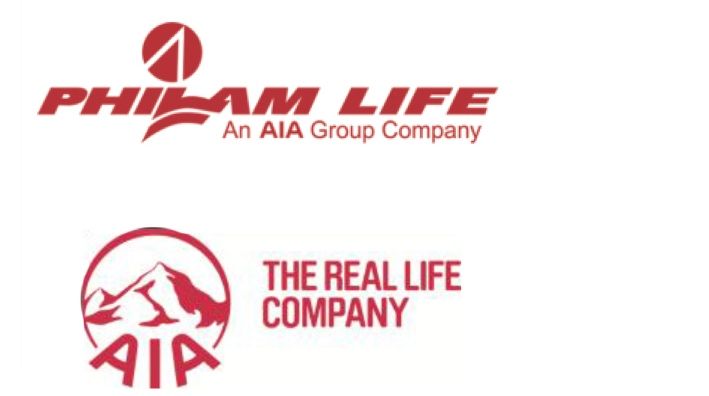 While it is basic for some firms to advocate honesty, integrity and doing the 'right thing', not all strive to create an awareness on how these values truly affect the backbone of the business.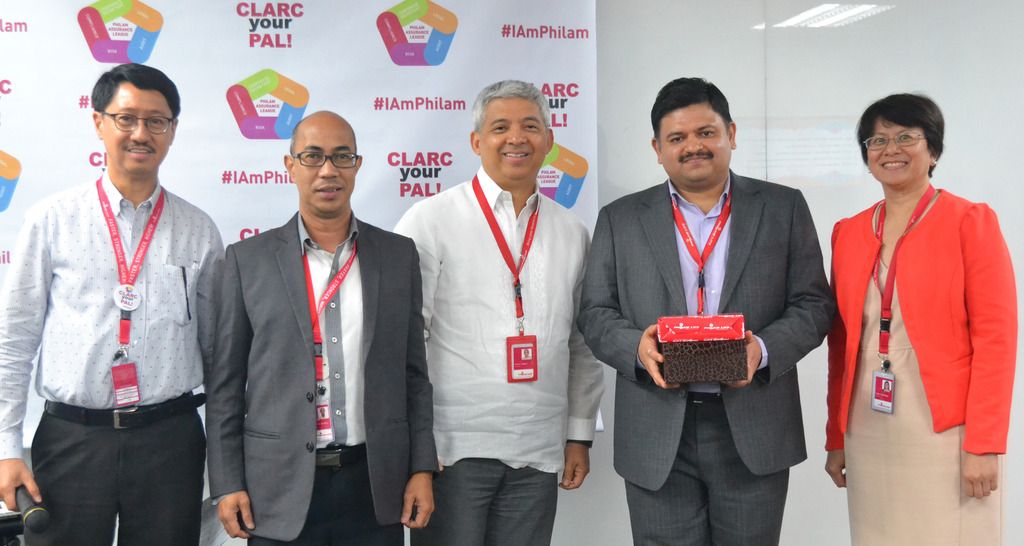 (From left) Philam Life Head of Compliance Ivan Justiniano, Philam Life Chief Risk Officer Joseph de Dios, Philam Life Chief Executive Officer Aibee Cantos, AIA Group Chief Compliance Officer Hritesh Mehta, and Philam Life General Counsel and Corporate Secretary, Atty. Carla Domingo, Philam Life Head of Group Internal Audit Shiela Alarcio (not in the photo)
Philam Life, the country's most trusted brand in insurance, sticks to its vision of being the undisputed leader in life insurance and wealth management by upholding the highest ethical standard and professional behavior and by living the company's operating philosophy of
"Doing the right thing, the right way, with the right people, and the right results will come".
In line with promoting assurance awareness and doing the right thing, five of the company's departments, namely, Corporate Secretary, Legal, Audit, Risk and Compliance (CLARC), agreed to collaborate in a month-long program to affirm how trust and integrity are critical attributes in a life insurance company's business operations. Relevant topics were "Three Lines of Defense", "Investment Scam", "Regulatory Outlook and Corporate Governance", "Anti-Money Laundering Trends and Risks", and "Laws and Investigations".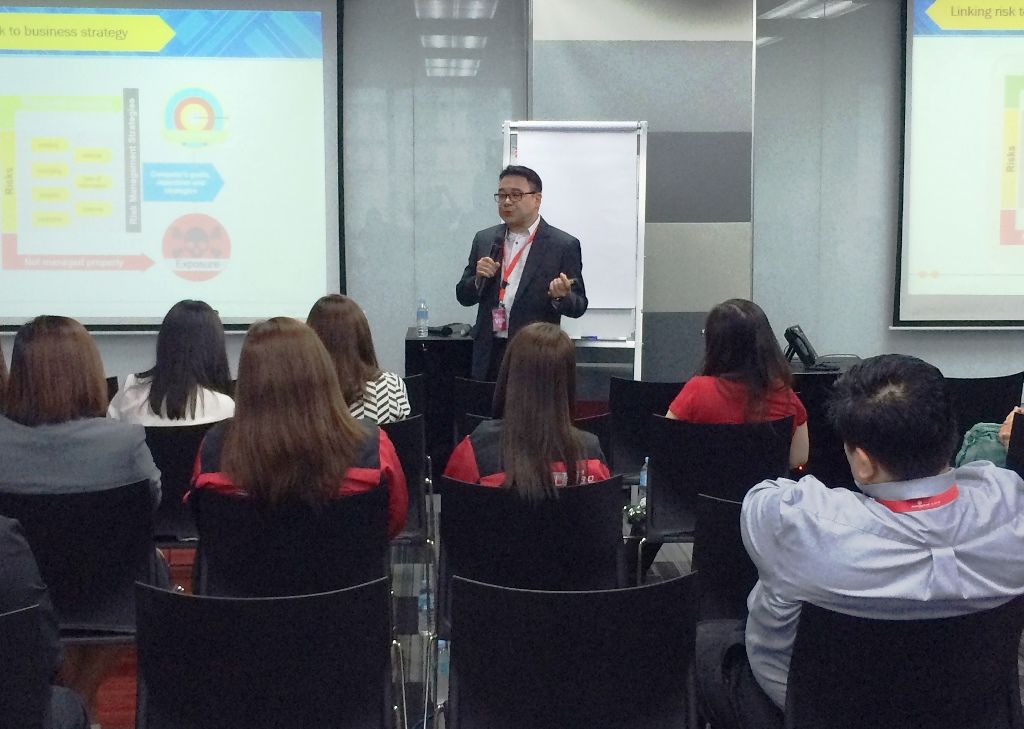 Guest Speaker SGV Chief Risk Officer Leo Matignas, Jr. talks about "Three Lines of Defense" during Philam Life's CLARC Awareness Month
AIA Group Chief Compliance Officer Hritesh Mehta, was present during the Closing Program and gave an inspiring talk on "Treating Customers Fairly." A subject matter focusing on fair and ethical approach to customers.
With a company whose mission is providing a policy for every Filipino family, existing and potential customers can be reassured of their trust to Philam Life.
About Philam Life
The Philippine American Life and General Insurance Company (Philam Life) is the country's premier life insurance company. Established on 21 June 1947, Philam Life has earned the trust of customers for its financial strength, strong brand name, and ability to deliver on its promises.
Philam Life has PHP236.4 billion in total assets as of 31 December 2015 and has delivered timely payouts of over PHP10 billion in education benefits (2004-2015) and over PHP131 billion in insurance benefits (1950-2015), while serving close to 600,000 individual policyholders and over 2 million insured group members.
Philam Life understands the real life needs of its customers and provides the right plans and the right solutions including life protection, health insurance, savings, education, retirement, investment, group and credit life insurance. It also offers bancassurance and fund management products and services through its subsidiaries – BPI Philam Life Assurance Company (BPI-Philam) and Philam Asset Management Inc. (PAMI).
Philam Life is a member of AIA Group Limited, the largest independent publicly listed pan-Asian life insurance group.
About AIA
AIA Group Limited and its subsidiaries (collectively "AIA" or the "Group") comprise the largest independent publicly listed pan-Asian life insurance group. It has a presence in 18 markets in Asia-Pacific – wholly-owned branches and subsidiaries in Hong Kong, Thailand, Singapore, Malaysia, China, Korea, the Philippines, Australia, Indonesia, Taiwan, Vietnam, New Zealand, Macau, Brunei, a 97 per cent subsidiary in Sri Lanka, a 49 per cent joint venture in India and a representative office in Myanmar and Cambodia.
The business that is now AIA was first established in Shanghai almost a century ago. It is a market leader in the Asia-Pacific region (ex-Japan) based on life insurance premiums and holds leading positions across the majority of its markets. It had total assets of US$168 billion as of 30 November 2015.
AIA meets the long-term savings and protection needs of individuals by offering a range of products and services including life insurance, accident and health insurance and savings plans. The Group also provides employee benefits, credit life and pension services to corporate clients. Through an extensive network of agents, partners and employees across Asia-Pacific, AIA serves the holders of more than 29 million individual policies and over 16 million participating members of group insurance schemes.
AIA Group Limited is listed on the Main Board of The Stock Exchange of Hong Kong Limited under the stock code "1299" with American Depositary Receipts (Level 1) traded on the over-the-counter market (ticker symbol: "AAGIY")
Hits: 255