I just celebrated my birthday and turned blip! blip! years old (*wink*).. Sorry 'bout that but age is just a number and it doesn't matter how young or old a person is. What matters in my own opinion, is that you are living the life that you want and comfortable, happy and contented with it.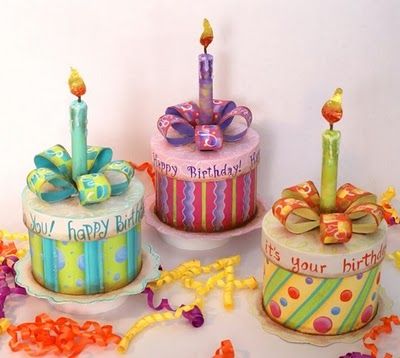 With that said, I'm now asking myself.. am I happy and contented? I'm talking about life in general and not just a few aspects of it like marriage. But, I guess all of the areas in one's life makes it up as a whole.
I am happy more so now that I turned a year older. Meaning, I gained another year of experience and lived a happy life. It's not bad to ask for a better one, is it?
I just hate getting old and people around me getting old. It's not that I fear death, oh no, I'm not scared. But, I don't want to experience losing one of my loved ones for I can't bear it.
Anyway, let's not dwell into that. What I don't like is the inevitable body changes like hair all covered in gray, walking oh so slow because your legs can't keep up, won't be able to go to a place I used to visit coz my body can't take the stress of traveling, petty but we'll all get there.
One thing's for sure, hubby will always serenade me, even when we're both old and weary. I remember the times when he was courting me and sang over the phone and played his guitar… So, romantic more so when he played during one of our anniversaries.. simply swept me off my feet. That guitar was an instrument that finally made me say "yes"! Too bad it got broken and he had the gibson hummingbird for sale.
I love birthdays and I do wanna grow old with my husband but, I pray that we'll be blessed with a lot of years more.. together… until that time when we are pretty sure that our kids are all right and settled with their own families. I'm sure you want that wish too. 🙂
Hits: 143