GoodAh!!!, a popular all-Filipino food chain is off to a great start this 2017! They recently opened their 8th "Open 25 Hours" branch located in Baclaran, Pasay City, walking distance from the Redemptorist church.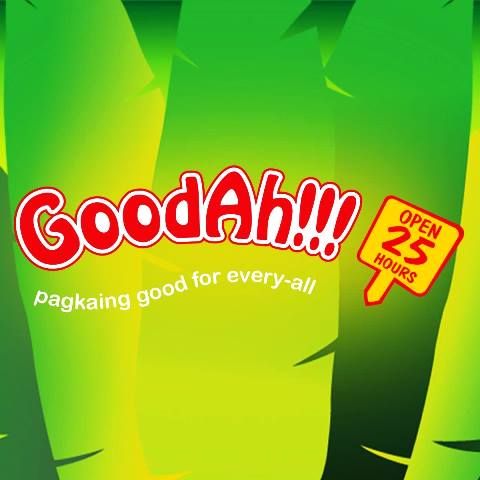 I'm sure this will be a hit because well, if you've been to Baclaran, you know thousands of people flock there every day. This place never sleeps, so the newest GoodAh!!! branch will be buzzing with people 25 hours a day!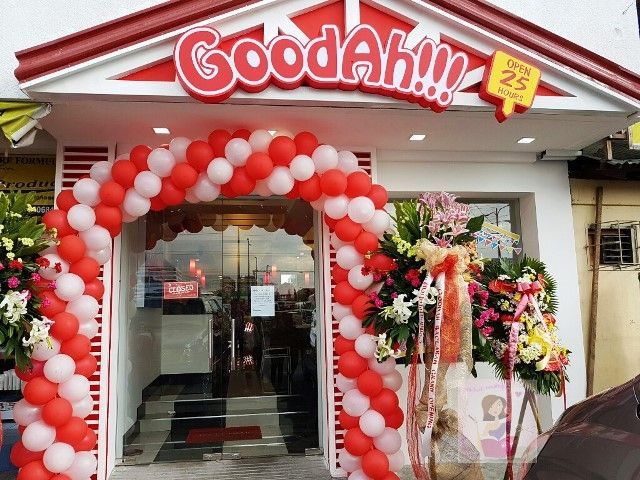 The place can accommodate maybe around a hundred customers. Food price is quite affordable considering some can be shared by 2-3 persons.
Aside from the opening launch of the new branch, GoodAh!!! is now offering their own version of Kare-Kare! Dubbed as "#KKK" meaning Krispy Kare-Kare and it's living up to its name really. They use ground peanuts, string beans, talong/eggplant, pechay, puso ng saging, fried ox tripe which sorta tasted and looked like chicharon and super soft and juicy beef flank joints.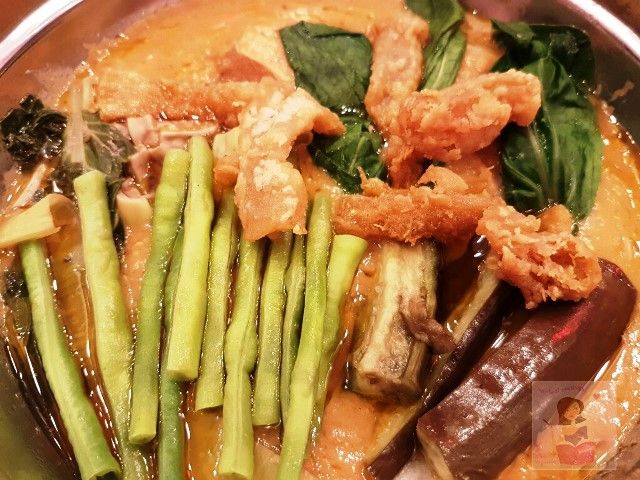 I honestly liked their version of this popular pinoy dish except for the choice of sauteed shrimp paste. It was like those you buy directly from the market, too salty and "malansa". If they can improve that, then it's perfect! I don't usually order Kare-Kare but this one is a true must-try! Only Php299 a la carte and Php339 set meal, good for 2-3pax.
I was also able to try their other dishes and dessert.
The Crispy Pata was irresistible, so I indulged lol. It was indeed crispy and meat so tasty, I hardly dipped it in the accompanying sauce. For Php499, you can share this with your family of 4 or order as pulutan with your drinking buddies!
These Barbeque Chicken were most loved by my kids. No complaints whatsoever, so I think it passed quality and taste control hahaha. Sells at Php119, 1 piece with rice.
The only dessert I wanted at the time was Halo-Halo Php59 though there were others like leche flan, buko pandan etc. T'was quite creamy and loved the cheese on top considering the affordable price.
Boy Abunda, GoodAh!!!'s brand ambassador was there together with the top management heads.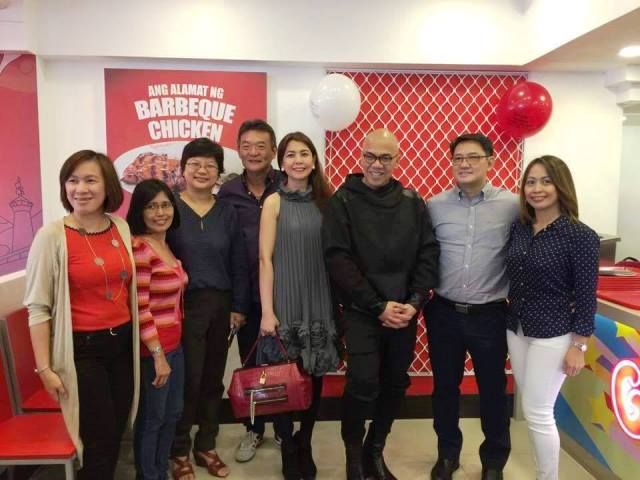 GoodAh!!! has been around for more than 30 years. When I was in college and worked part-time night shift, it was the only go to place with my friends. If I remember it right, we frequented their small carinderia-type along Presidents Avenue in BF Parañaque. Got great memories there too hahahaha..
There will be more additional dishes in the future for sure, as GoodAh!!! continues to cater to Pinoys on the go and all-nighters.
You may check their website at www.goodah.com.ph and Facebook page at www.facebook.com/GoodahPh for regular updates.
Hits: 144