Essilor, the world's leading ophthalmic optics company, recently ranked top 5 in the 2016 Newsweek Green Rankings, one of the world's most recognized corporate environment rankings which evaluates the total environmental performance of the 500 largest publicly traded companies in the United States and the 500 largest publicly traded companies globally.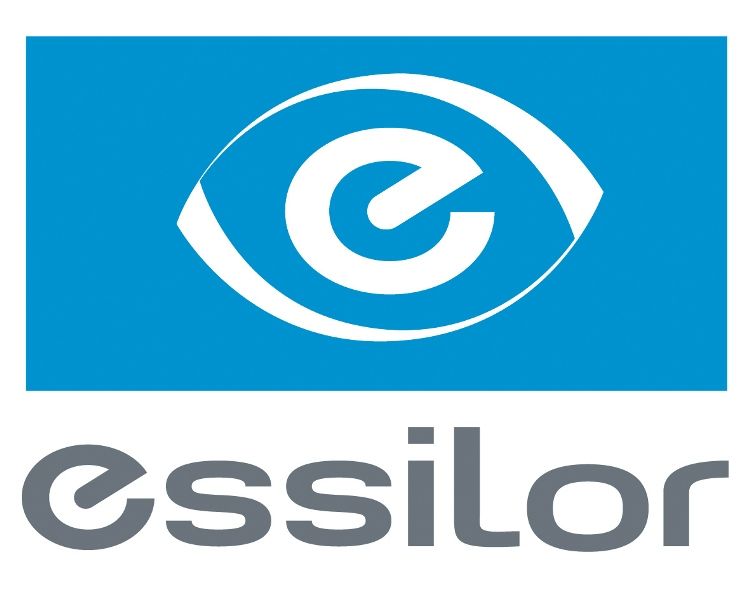 The citation was given to Essilor International for raising the bar in terms of the company's environmental sustainability responsibilities. The company, whose footprint has become larger and more diverse than ever due to the fact that it employs over 61,000 employees, has nearly 540 production sites and networks of linkages across 63 countries worldwide, recently announced that it has reduced energy consumption by 22% and water consumption by 40% in its mass production plants over the last seven years.
Essilor Philippines General Manager, Dr. Emelita Roleda stated, "Here at Essilor, we have a commitment not just to the people but to the environment as well. We are honored to be recognized by the Newsweek Green Rankings for our accomplishments. This clearly supports our mission of improving lives by improving sight."
The Newsweek Green Rankings award will be added to a list of achievements Essilor has yet achieved. In 2015, the company was ranked – in four consecutive years – among Global 100 Most Sustainable Corporations (Global 100) Index by Canada's prestigious magazine, Corporate Knights. American business magazine, Forbes also ranked the Group amongst the World's Most Innovative Companies for the fifth year running. Lastly, Essilor was selected as one of 50 companies that are changing the world in the first edition of Fortune magazine's "Change the World" list.
About Essilor
The world's leading ophthalmic optics company, Essilor designs, manufactures and markets a wide range of lenses to improve and protect eyesight. Its corporate mission is to enable everyone around the world to access lenses that meet his or her unique visual requirements. To support this vision, the Company allocates over €160 million to research and development every year, in a commitment to continuously bring new, more effective products to market. Essilor's flagship brands are Varilux®, Crizal®, Transitions®, Xperio® and OptifogTM.
It also develops and markets equipment, instruments and services for eyecare professionals.
Essilor reported consolidated revenue of €4.9 billion in 2012 and employs around 50,700 people in some 100 countries. It operates 19 plants, a total of 390 prescription laboratories and edging facilities, as well as several research and development centers around the world.
Essilor was classified by Forbes magazine as being among the world's 30 most innovative companies.
For more information, please visit www.essilor.com.ph.
Hits: 111