Filipinos Now Have More Career Opportunities as Alorica Hires 8,000 New Team Members by Year End
By year end, 8,000 more Filipinos will join Alorica, starting their careers at the world's largest customer experience provider serving the U.S. market, and third largest in the world. Headquartered in Irvine, California, Alorica currently has 92,000 team members worldwide and takes pride in its 30,500 employees in 17 office locations across the Philippines. The company's overall success is driving this local hiring initiative.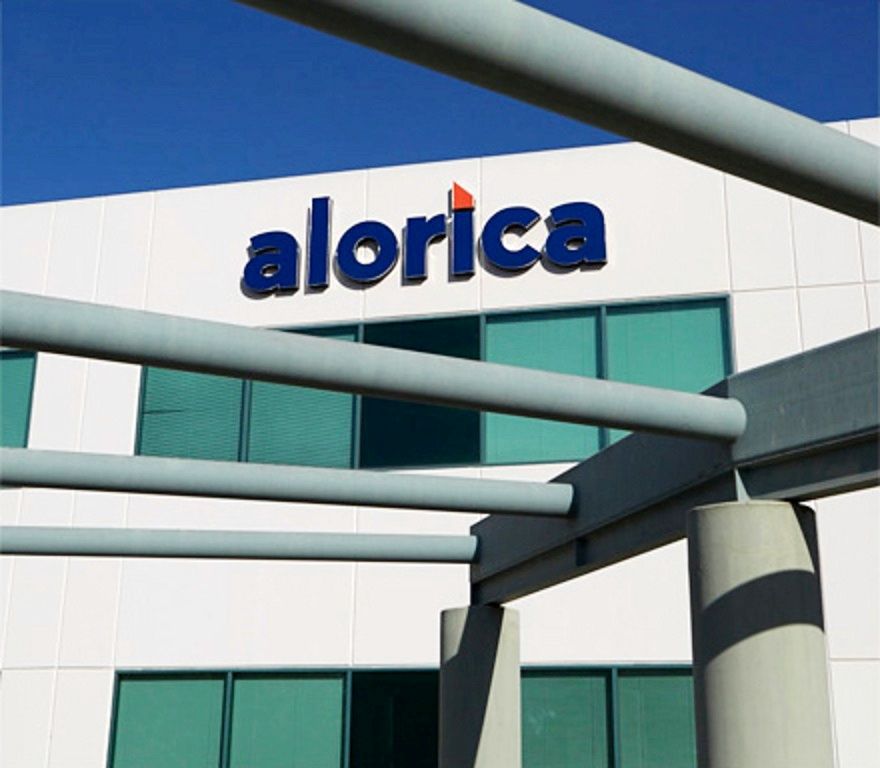 "At Alorica, we're earning more business every day and growing at a phenomenal pace," said Bong Borja, Alorica Asia President. "And since we're in the people-to-people business, we need to hire thousands of more amazing people to create even more insanely great customer experiences." The vast majority of the new jobs are for customer engagement experts, but Alorica is also hiring supervisors, quality assurance managers, facilities coordinators and Human Resources and IT professionals. Nearly all of the 8,000 new positions are full-time.
"Whether interacting with customers on the phone, online or on social media, Alorica's people are the cornerstone of our success," said Bong. "We hire engaging, outgoing people who like serving others and then we invest heavily in their training to help ensure they're set up for success. So, it's no surprise that seventy percent of Alorica's supervisors, managers and directors started at Alorica on the front lines."
In addition to training and career opportunities, Bong said Alorica also sets itself apart by investing in its unique culture. Each Alorica office appoints Culture Champions who drive employee engagement. They're responsible for organizing fun daily and weekly activities on site, managing annual family-friendly events at their offices and coordinating employees to volunteer at local non-profit organizations to help the less fortunate. For example, the company recently hosted a job fair at which Alorica employees, guests and applicants alike participated in a flash mob dance-off and had fun taking pics in a photo booth and sharing them with friends on social media.
The hiring announcement came during a formal unveiling of Alorica signage by Bong and dozens of employees at the company's flagship office in Quezon City last October 24. He also highlighted new Alorica branding throughout the office, which had been owned by a company Alorica acquired earlier this year. As a result of that acquisition, Alorica now operates 12 customer engagement centers in the National Capital Region and five in the equally progressive cities of Clark, Lipa, Cebu, Laoag and Davao.
I suggest you build up your resumes professionally and Online Resume Builders has a great article on the best format for resume which you can use.
About Alorica
At Alorica, we only do one thing — we make lives better. How? By creating insanely great experiences for customers — online, on the phone and through social media. From acquisition and sales to customer care and support, Alorica provides a host of world-class services, including customer relationship management and back office support. We're proud to passionately serve clients as diverse as we are — including communications, financial services, healthcare, retail and tech companies, many in the Fortune 500. We call the OC home, headquartered in Irvine, CA, with more than 92,000 employees in 147 locations across 16 countries around the globe.